Kids Journal Through COVID-19 Endorsements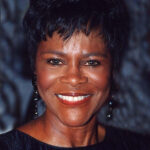 As the Bible says, "And a little child shall lead them."​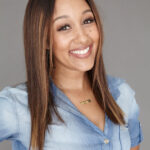 As I read through the pages of this timely anthology these young authors have written, I am transported back to the time I was given freedom to fly artistically. This current era is producing a new breed of young leaders. They are experiencing things we would have never imagined in our wildest dreams. In years to come, they will talk about it firsthand. They will teach those that follow what it means to be strong, courageous and persistent.​
Tamera Mowry-Housley
Actress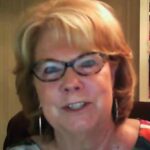 When we see someone who is struggling, we must look for one small thing that we can do to help: open a door, make a card or give a smile. The young authors of Kids Journal Through COVID-19: United Kids Speak have accomplished this mission by sharing their personal stories during this monumental epidemic.​
Crystal Waynel Sexton, Ed.D.
Second-grade teacher of George Floyd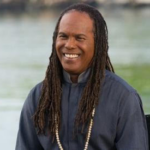 Kids Journal Through Covid-19: United Kids Speak offers youth a beautiful opportunity to share their experiences with and feelings about the current pandemic in ways that encourage a deeper self-awareness, inner reflection, empathy, healing, and appreciation for themselves, life, and others.​
Michael Bernard Beckwith
Founder & Spritual Director, Agape International Spiritual Center
Author, Life Visioning and Spiritual Liberation