Laval W. Belle is a Stellar nominated artist, publisher, advocate, and minister. He has authored ten books including best seller, Your Gifts Are Not Your Purpose.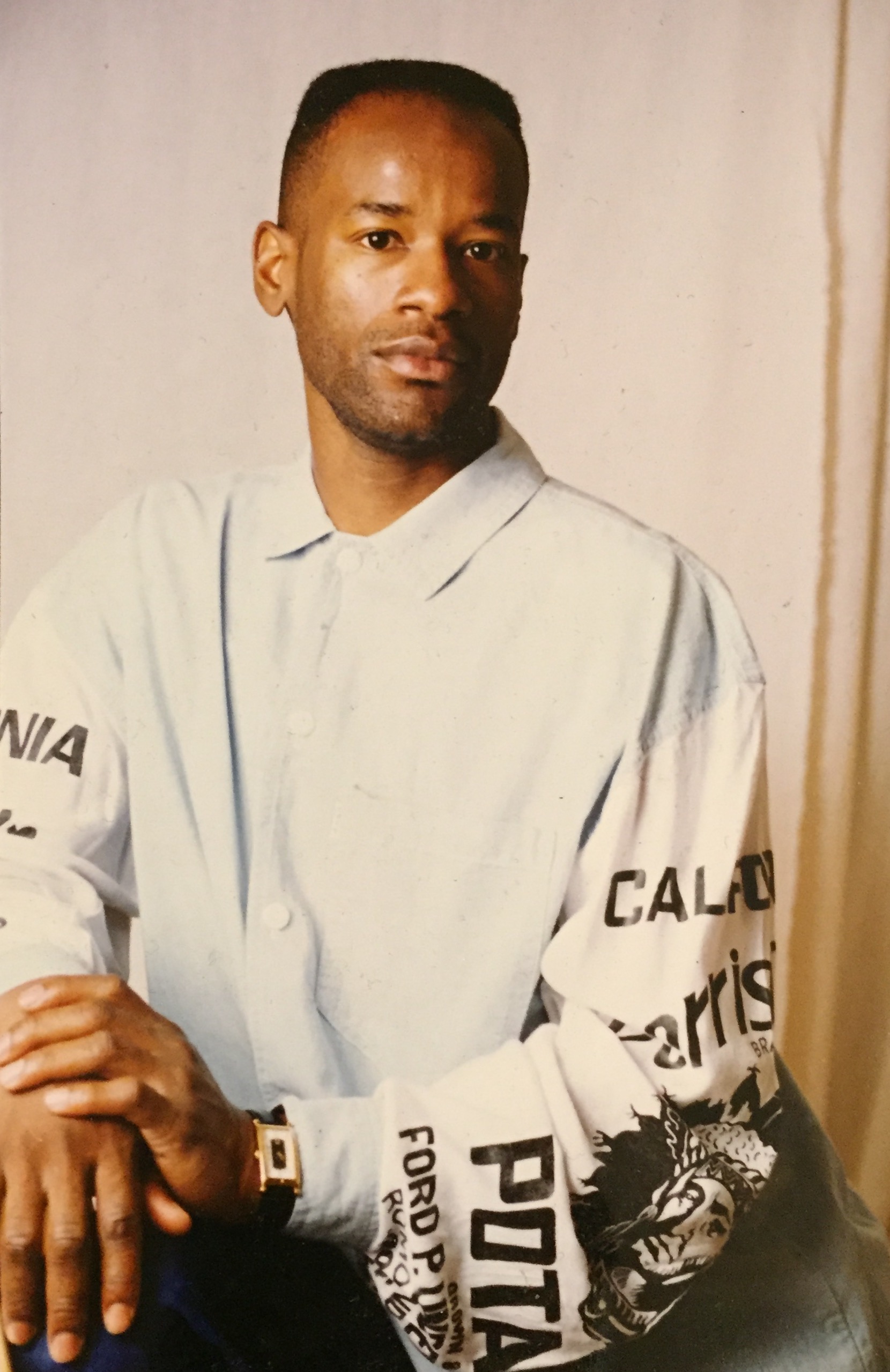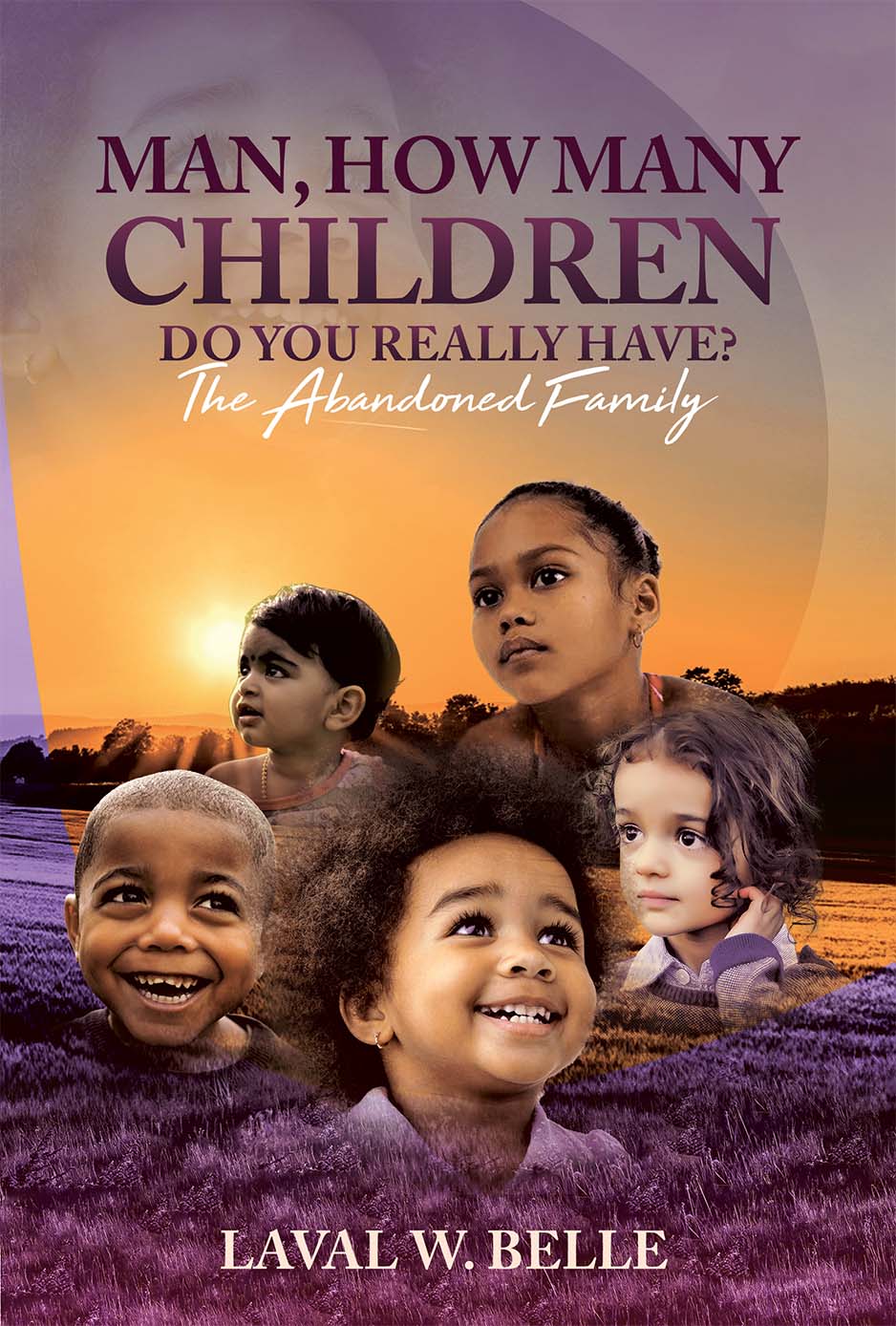 Man, How Many Children Do You Really Have? The Abandoned Family
YOUR GIFTS ARE NOT YOUR PURPOSE WORKBOOK
LAVAL W. BELLE is an accomplished musician, playwright, minister and advocate. He is the author of the books: Your Dreams and Visions, Love in All the Wrong Faces, and Heritage Music Catalog.