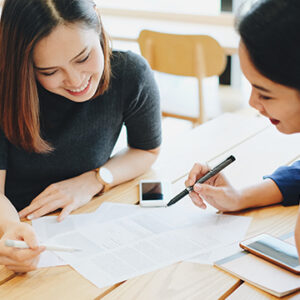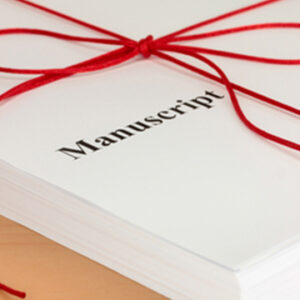 If you choose, we offer transcription services via dictation or recording.  We also provide ghost writing services if writing is a challenge for you.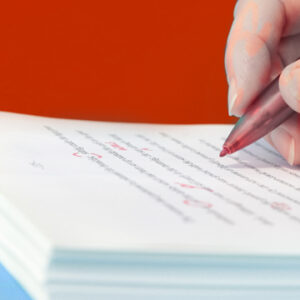 Your manuscript will be professionally edited by qualified editors to deliver a natural reading flow while keeping your voice authentic and clear.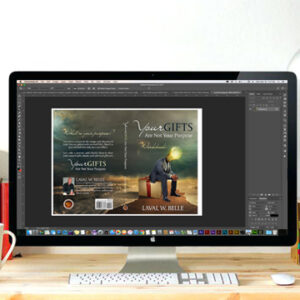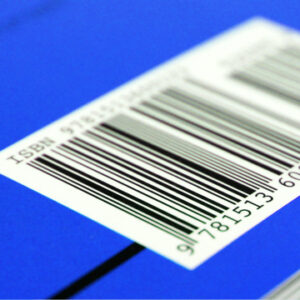 Our team will facilitate adding these two essentials to prepare your book for digital and in-store sales.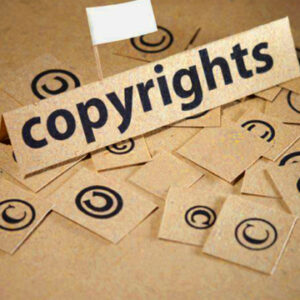 NAPS guides you through the process of electronically registering your manuscript with the United States Copyright Office. This will protect your intellectual property.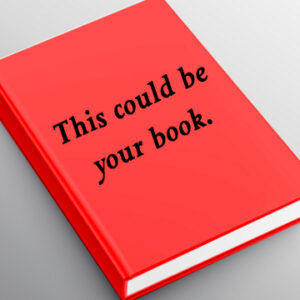 We ensure your book is formatted, digitized, and prepared for printing prior to submitting to bookselling outlets.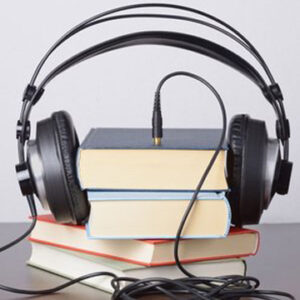 We facilitate your audiobook's complete recording and mixing sessions and provide a personal reading coach if you desire to voice record your manuscript.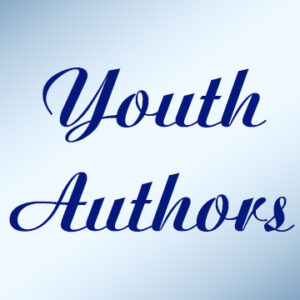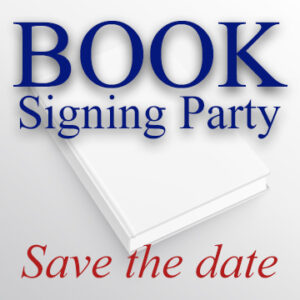 We suggest venues and offer marketing ideas in preparation for your book release.
Consultation fee is $300.00 and is non-refundable or credited to service.